We are Ready to
Fix Your Device!
12 Years of
Experience
We are proud of our victories and achievements
Our Advantages
We can Solve your Hardware and Software Problems
1 Year Warranty on ALL Repairs
We fully stand behind repairs with a full 1 year warranty from the date of repair!
Original and Premium Grade Parts
We only use original and premium grade parts to repair your devices which are sourced from manufacturers who provide the highest quality available on the market.
Over 10,000 Devices Repaired
Rest easy knowing that our technicians are fully certified and have repaired thousands of devices before yours!
Low Price Guarantee
Getting your device repaired shouldn't break the bank. Our low price guarantee ensures that we always offer the best price to our customers.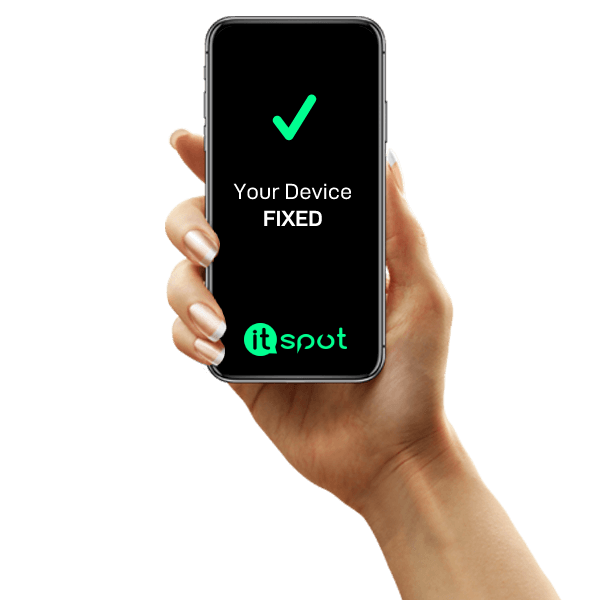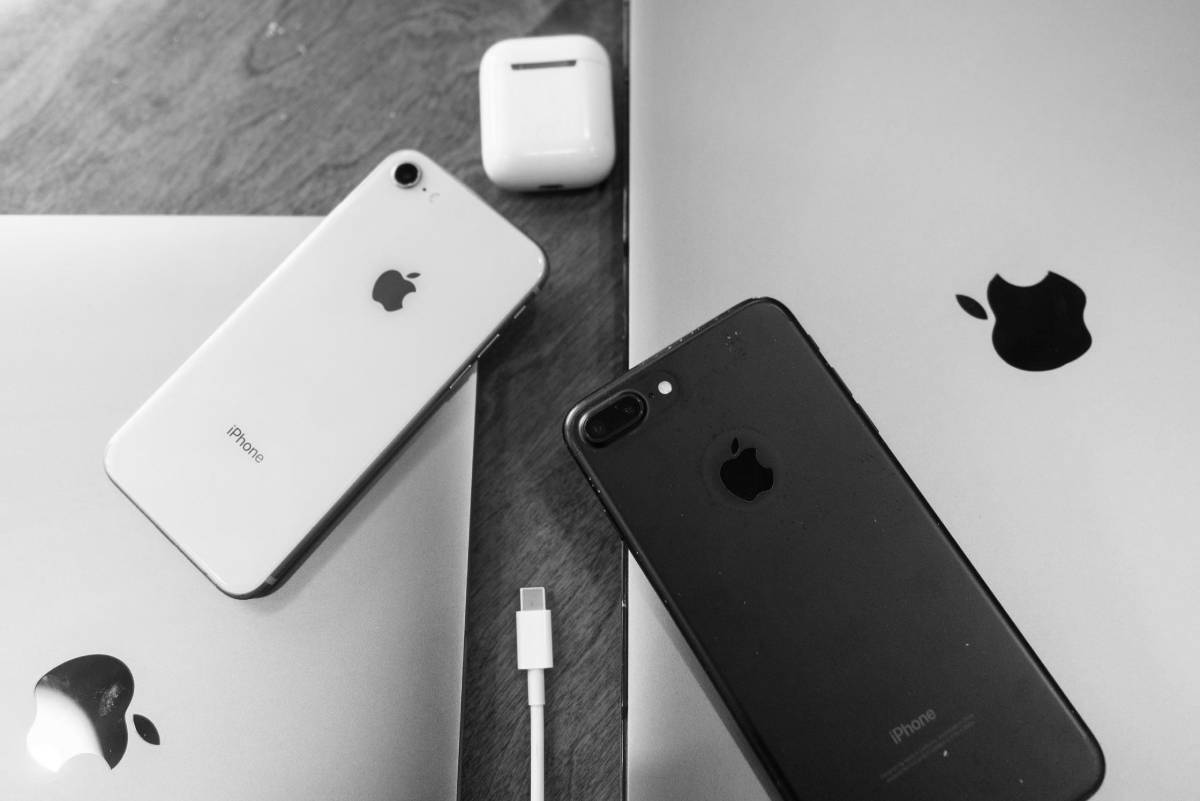 Buy, Sell, Trade
Don't want to fix your phone? Just want the latest gadget?
We have many options to get you going again. Just because you signed a service contract with your cell phone carrier doesn't mean you have to keep a phone that you're no longer happy with.
We will give you cash for your used or broken device.
We will come to you to collect your device & pass you cash.
Sit back & relax. Enjoy our service at your convenience.
Our Technicians are Ready to
Fix Your Device!
Professionally Certified
Setting the industry standard for device repair, the Smartphone and tablet repair expertise of every technician is ensured through ITspot Certification program.
Rigorously Verified
Multiple interviews, background checks, and certification requirements guarantee we are the best at repairing your devices.
Completely Prepared
Rest assured that each repair made by ITspot is at a location of your choice and is also protected with our Warranty. All Smartphone, tablet and PC repairs are done by certified technicians with over 8 years of experience in motherboard repairs.